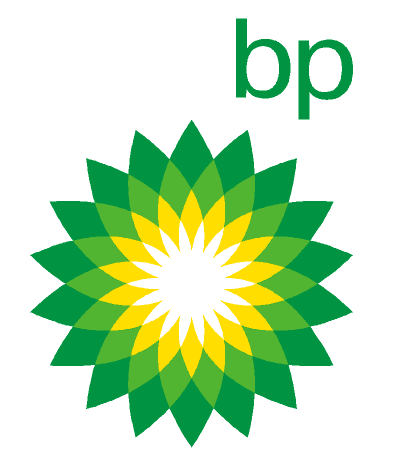 BP, the second-largest integrated oil company worldwide, is known for its large holdings in Alaska. The company serves customers at 15,900 U.S. gas stations. In 2005, BP made more than $245 billion in sales.

BLACK MARKS

BP's oil refinery in Texas City has been labeled one of the worst polluting plants in the United States. A March 2005 explosion at the facility killed 15 workers and injured more than 100 others. Following the explosion, the Occupational Safety and Health Administration found 300 safety and health violations at the refinery. BP faces $21.3 million in OSHA fines.

In March 2006, a leak in one of BP's pipelines spilled more than 200,000 gallons of oil in Prudhoe Bay, Alaska. Prior to the spill, the state had levied fines against the company and employees had expressed concerns about the pipeline's safety. The U.S. Department of Transportation is now investigating BP's maintenance practices. (See "Lay of the Land," November/December 2006.) Despite these efforts, the company was responsible for another spill in Alaska last August.

BP heads a coalition of oil and gas companies building a pipeline across Azerbaijan, the Republic of Georgia, and Turkey. The project has led to widespread dislocation of local residents. Watchdog groups are concerned about complaints of contaminated water supplies and landslides triggered by pipeline construction.

Numerous groups have blasted BP for its investments in Myanmar, Colombia, Venezuela, and Tibet (although in response to pressure from environmental and human-rights groups, BP sold its stake in PetroChina's Tibetan operations).

In 2005, lawyers representing thousands of apartheid victims at an appeals hearing in New York revived 2002 compensation claims against foreign multinational corporations, including BP and Shell, that they accuse of aiding and abetting apartheid violence. The plaintiffs argue that the companies supported the apartheid state of South Africa, thus violating the United States' constructive engagement policy to fight discrimination.

Stance on Global Warming

In response to the Kyoto Protocol, BP pledged to reduce CO2 emissions from its operations to 10 percent below its 1990s level. The company achieved that goal by 2001.

BP supports the Kyoto Protocol to cap greenhouse-gas emissions.

Green Initiatives

In 2002, BP withdrew from Arctic Power, an organization lobbying to open up the Arctic National Wildlife Refuge to drilling. BP no longer participates in the ANWR debate.

In 2005, BP announced plans to invest $8 billion over ten years in alternative energy generated from sun, wind, natural gas, and hydrogen.

The BP Conservation Programme has provided funds to organizations such as the Crocodile Rehabilitation, Observance, and Conservation Project, a group dedicated to saving Indonesia's rare crocodiles.
Helpful Links!